Poems and Readings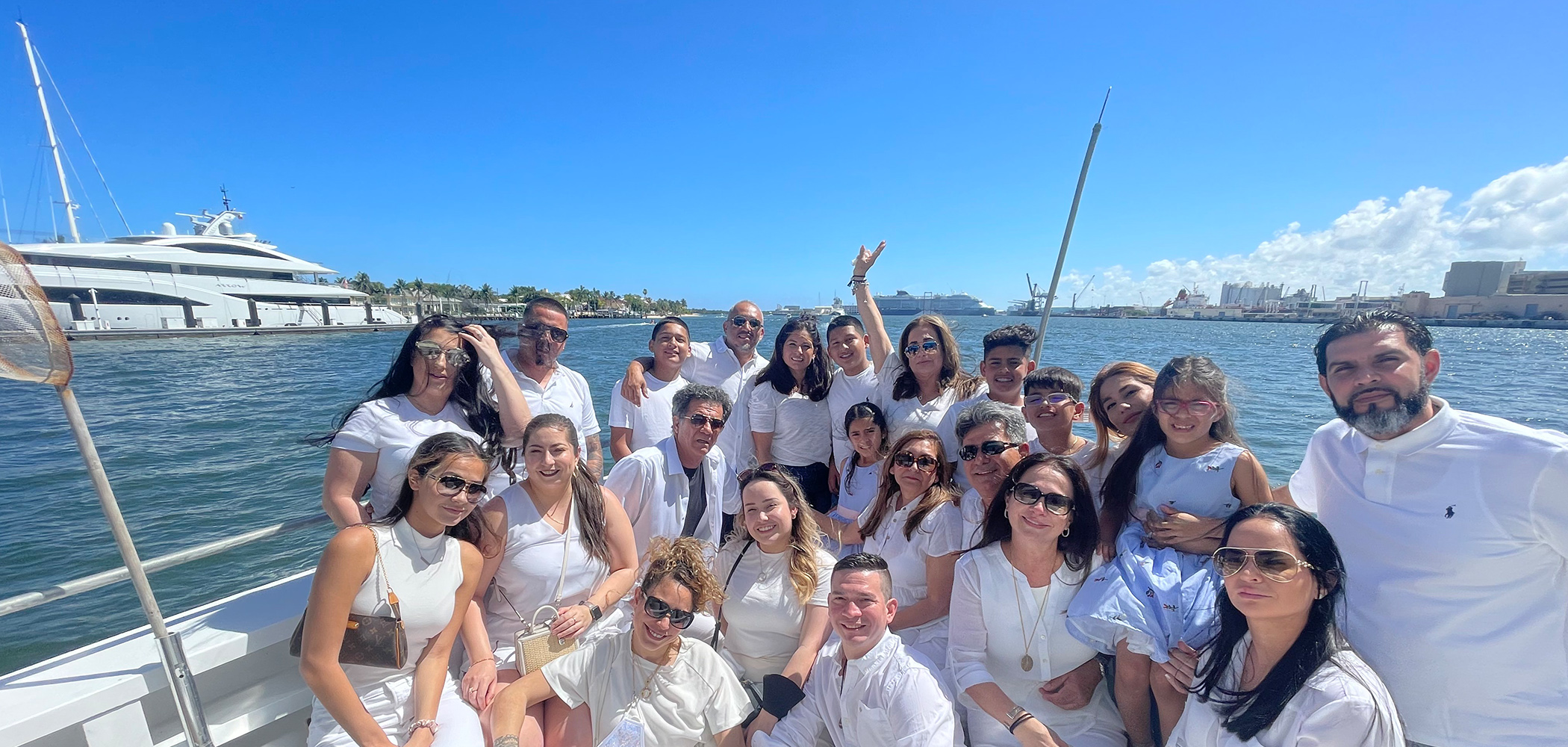 The Twenty-Third Psalm 
The Lord is my Shepherd, I shall not be in want. He makes me lie down in green pastures, He leads me beside quiet waters, He restores my soul. He guides me in the path of righteousness for His name's sake. Even though I walk through the valley of the shadow of death, I will fear no evil, for You are with me; Your rod and Your staff, They comfort me. You prepare a table before me in the presence of my enemies. You anoint my head with oil; my cup overflows. Surely goodness and love will follow me all the days of my life, And I will dwell in the house of the Lord - forever. 
Prayer of St. Francis of Assisi 
Lord, make me an instrument of Your Peace; Where there is hatred, let me sow Love; Where there is injury, pardon; Where there is doubt, faith; Where there is despair, hope; Where there is darkness, light; Where there is sadness, joy. 
O Divine Master, grant that I may seek not so much to be consoled, 
as to console; to be understood as to understand; to be loved as to love; for it is in giving that we receive; it is in pardoning that we are pardoned; and it is in dying that we are born to Eternal Life.
Lord Of All We Praise You
Lord of all, we praise you
for all who have entered into their rest
and reached the promised land where you are seen face to face.
Give us grace to follow in their footsteps
as they followed in the way of your Son.
Thank you for the memory of those you have called to yourself:
by each memory, turn our hearts from things seen to things unseen,
and lead us till we come to the eternal rest
you have prepared for your people,
through Jesus Christ our Lord.
Amen.
A Gaelic Farewell
May the road rise to meet you,
May the wind be always at your back.
May the sun shine warm upon your face.
May the rain fall softly upon your fields until we meet again,
And may God hold you in the hollow of his hand.
A Prayer For The Dead
God our Father,
Your power brings us to birth,
Your providence guides our lives,
and by Your command we return to dust.
Lord, those who die still live in Your presence,
their lives change but do not end.
I pray in hope for my family,
relatives and friends,
and for all the dead known to You alone.
In company with Christ,
Who died and now lives,
may they rejoice in Your kingdom,
where all our tears are wiped away.
Unite us together again in one family,
to sing Your praise forever and ever.
Amen.
Almighty God
Almighty God,
you love everything you have made
and judge us with infinite mercy and justice.
We rejoice in your promises of pardon, joy and peace
to all those who love you.
In your mercy turn the darkness of death into the dawn of new life,
and the sorrow of parting into the joy of heaven;
through our Saviour Jesus Christ,
who died, rose again, and lives for evermore.
Amen Several vessels are available for private charter, depending on the size of your group